When you need reliable POS/Merchant services, we are here to help you.
Multy-store loyalty & giftcards
$0 CREDIT CARD FEES!!
Local Support!!
Hybrid POS System custom build to your restaurant needs
Integrated online ordering
EMV ready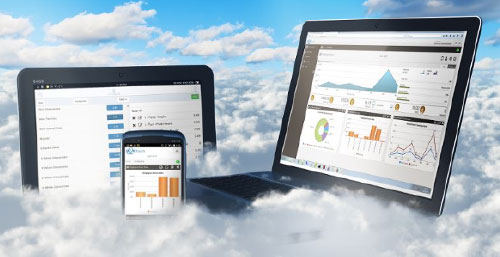 Network continuity. Secure your network and provides LTE failover for internet outages
White glove hand over. We are with your team all the way to ensure the team fully understands system functionality and capabilities
OneconnectionIT's POS/Merchant services offer:
Sales Summary - This feature allows you to track sales of your menu items and identify your most profitable items by time of the day, day of the week etc.
Loyalty Program - Our loyalty program is fully integrated with our Point of Sale system. No need to have multiple vendors to track or multiple systems to use. This is a one stop shop for your loyalty program and your POS.
Employee Management - Create employees, assign them roles and keep their login secure. With finger print scanner as well as security card readers you are in charge of what access your team has to the system. Avoid loosing track of who is doing what in your POS system by having this features in place.
Offline Mode - SoftTouch allows you to process credit cards even when the internet drops. You no longer have to suffer from the internet outage. This feature will allow you to swipe the credit card and process once your internet is back up and running. Other POS systems only allows them 72 hours to process the transaction. SoftTouch will attempt clearing the transaction at end of day if its decline until it is processed or you cancel the transaction.
No credit card processing fee - Your credit card transactions will cost you $0. No billing to deal with at the end of the month.
Easy Financing - Becoming our client does not mean big spending. In fact, we finance your equipment needs. This is not limited to POS systems only. We make sure you have the tools in the kitchen or bar to make your customers happy. Need funds? Want to make an upgrade without breaking your budget? We can help.
Kiosk - Automate your serving process by using one of our many Kiosk platform. You no longer have to let your customers wait online for service. Our Kiosk will take their order, process the payment and send the information to the kitchen or bar to have the customer's order prep. Boost your sales volume in your busy environment by 40%.
So if you need quality POS/Merchant services in Navarre, contact OneconnectionIT today to find out more.