Our single biggest benefit since we enrolled with OCIT is knowing that OneconnectionIT Team is just a "click" away and that any computer issues we have will be taken care of immediately. Not only do they connect with their customers professionally, but also personally-they make is feel like family and take great care of us. Look no further, OneconnectionIT has everything you are looking for! The are very proactive, and their response time phenomenal. The team has a great can-do attitude and work ethics and will always lookout for what's best for your organization and not pushy.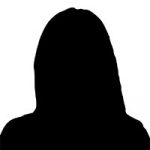 Tina Gammon
Executive Assistant
Air Force Enlisted Village
It has been my pleasure as the Early Childhood Workforce Coordinator for the Early Learning Coalition of Hillsborough County to work with OneconnectionIT as part of our Business Leadership training series for the past year.

We are currently on our ninth group and OneconnectionIT has been our partner through all the series. They have been timely with all deliverables and very responsive to any changes we have made along the way.

As part of these series, they facilitate a training course in both Spanish and English to help our providers learn to use the technology package we provide. The providers proficiency in technology ranges from novice to advanced and they are able to individualize support to each of their needs with patience and persistence.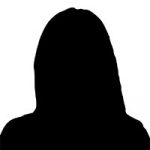 Martha Aguilar
Early Childhood Workforce Coordinator
Early Learning Coalition of Hillsborough County